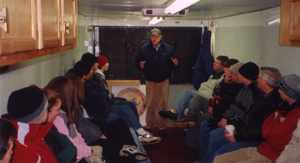 In Control Safe Driver is a Massachusetts based program that aims to serve our state's youth by provide in depth driver training to prepare them for myriad real life situations. This program is the nation's first state certified crash prevention training program for drivers.
The courses are available in North Andover. To see the curent class schedule click here.
To enroll in one of their programs, you may download the enrollment forms here: Training Course Enrollment.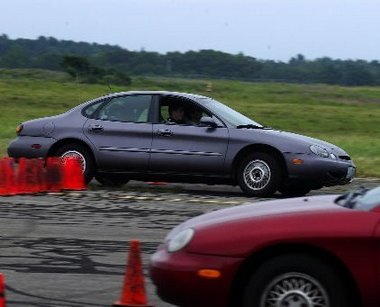 In Control Crash Prevention
188 Main Street, Suite 202
Wilmington, MA 01887
Tel: 978-658-4144
The program aims to" produce veteran drivers - even before they are granted a license. In fact, the subcommittee also recommends that young driver's should be encouraged to attend an advanced driver training course in lieu of some of the above requirements.
Advanced driver training is a course offered at several locations throughout the Commonwealth that teaches teenagers to become safety conscious drivers. These courses are taught by experienced drivers who instruct students on the proper methods of steering control, speed control, hazard perception and teach proper decision making techniques and risk-taking assessment.
Programs such as these provide valuable, life-long tools for young drivers and the subcommittee supports their use. Knowing that parents are frequently pre-occupied with other pursuits, the subcommittee feels that this provides sufficient means to train ones child without being forced to choose between another perhaps equally important task. "
- Massachusetts House of Representatives Safety Committee