In 1993 an individual wanted to help the youth of Andover and throughout the Merrimack Valley, especially those who were intellectually delayed. A group of people, one by one, was formed and the Service club of Andover was established, to "Make a Difference" in the lives of people that needed help.
This group initially created a mentoring program to help Juniors at the High School understand what careers to pursue. It ran fundraisers to raise money to fund other organizations that served youth and people with special needs such as the YMCA and Creative Living.
From 1993 to the present, the club's programs have expanded to many other areas including the Special Field Games, Skid School for driver safety, programs for the public schools, The Professional Center for Child Development and more. We could never have imagined how far we would be today.
That individual had a dream and that dream has come true for so many individuals.
That individual is Enzo Fosella.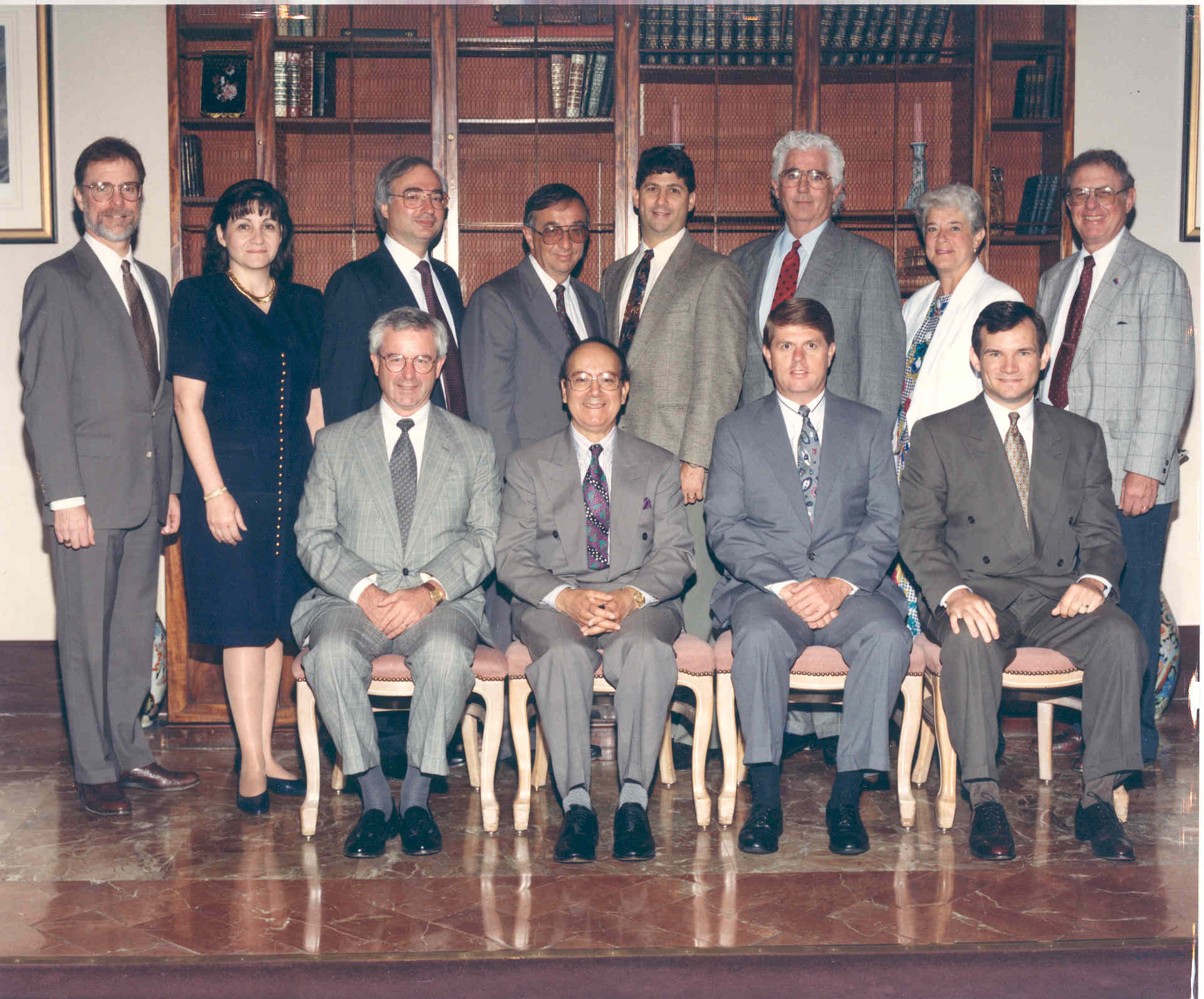 The Original Service Club of Andover Board of Directors in 1993