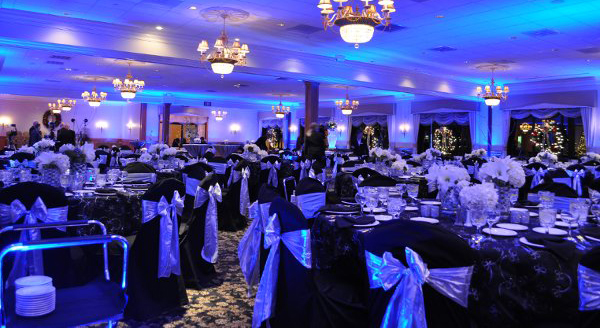 The Service Club of Andover will host their 22nd annual Fundraising Gala and Dinner to be held April 13th at the Andover Country Club. Since its inception in 1993, the Service Club of Andover's mission has been to "Make a Difference" in the lives our youth and our friends with special needs. The "Make A Difference" award will be given out during that event .
The Service Club of Andover Annual Auction is our primary fundraiser of the year. Each year a truly exceptional group of people come together to enjoy each other's company and bid on some of the best auction items available at any of the area's benefit auctions all while supporting people with special needs in the Merrimack Valley.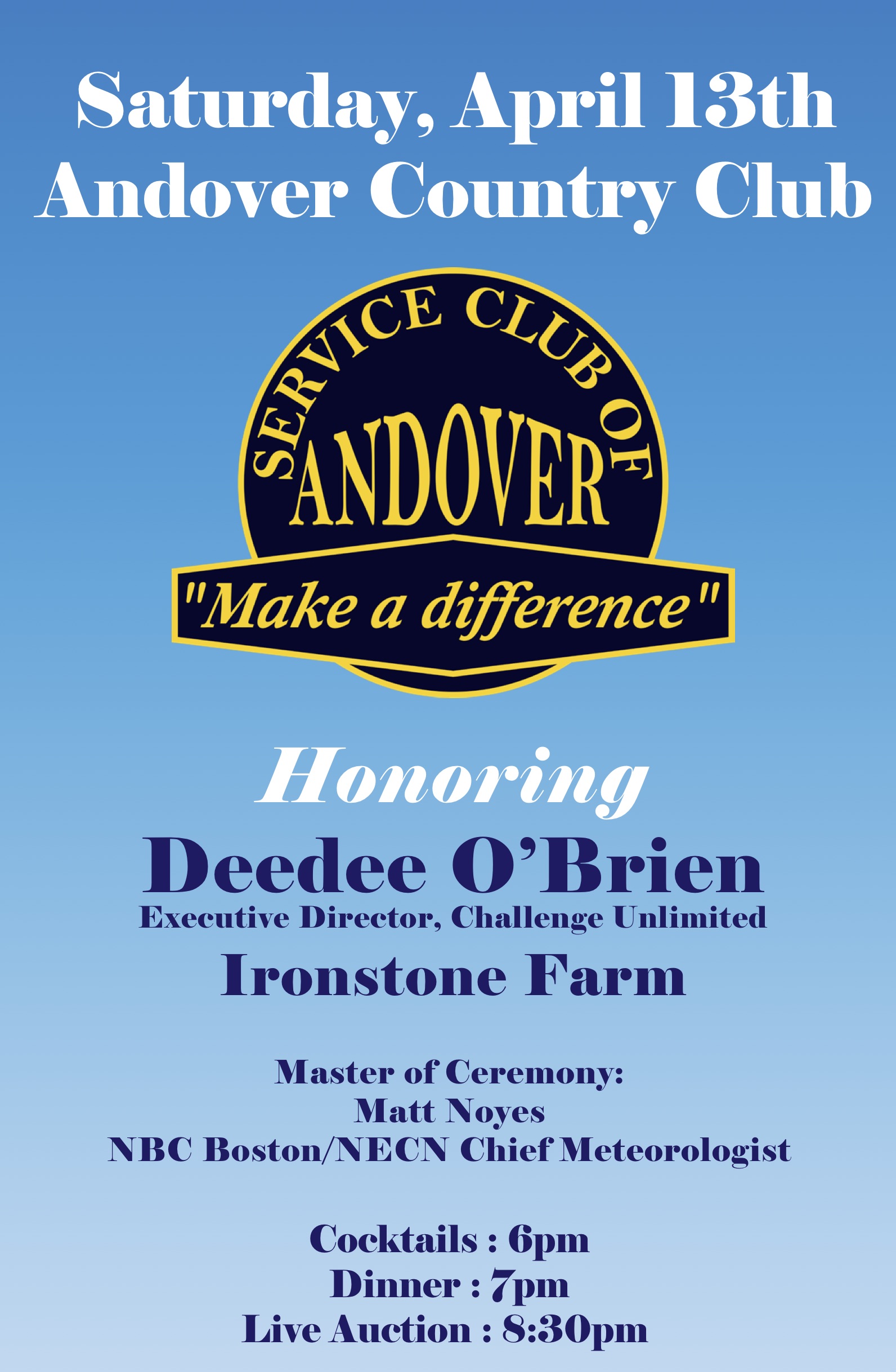 Thousands of adults and children with special needs at the annual Special Field Games and other Club sponsored social events for adults with special needs, as well as support for outstanding organizations serving people with special needs including Creative Living and the Professional Center for Child Development
Hundreds of children in the Andover High School Career Mentoring Program developed and run by the Service Club, as well as financial support for local youths attending the In Control Advanced Driver Training Skid School, ACE, YMCA camps, and public school programs designed to serve children with special needs, disadvantaged youth and the Andover Youth Foundation.
We are proud to announce the following featured participants at this year's Gala:
Honoree Deedee O'Brien
Executive Director, Challenge Unlimited
Ironstone Farm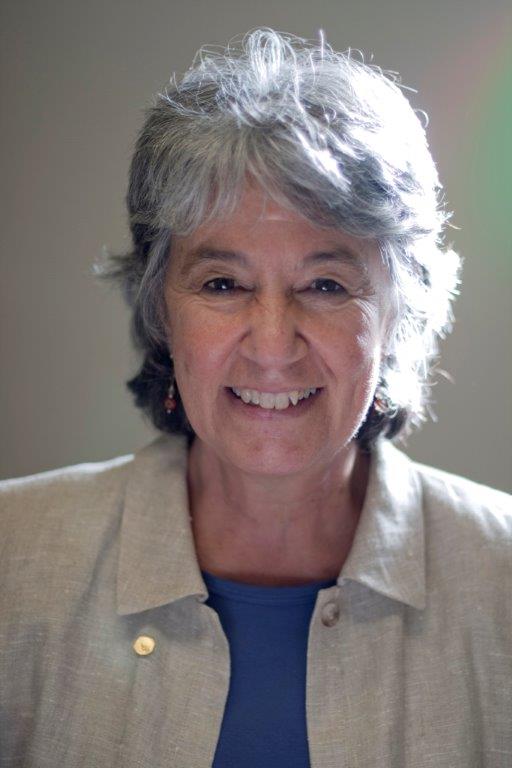 Master of Ceremony Matt Noyes
NBC Boston/NECN
Chief Meteorologist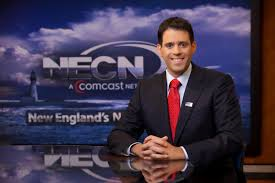 Please email Joanne Heim at bjheim@verizon.net
or call (978) 821-8758 with any questions or problems.