Service Club of Andover
As a guest speaker, I was impressed by the sense of community service, commitment to our youth and the camaraderie of the group. I joined right away.-Tony James – Former Andover School Committee Chairman
About The Service Club of Andover

We are a volunteer organization that seeks to make a difference in the lives of our youth and our friends with special needs. We run and fund programs in the Merrimack Valley and support organizations like The Professional Center for Child Development, Creative Living, the Andover High School Mentoring Program, the YMCA, and the Andover Youth Foundation. 100% of the funds we raise go directly to the supporting our programs. The need in the community is great and the Service Club of Andover fields a great team to truly "Make a Difference."
Featured Programs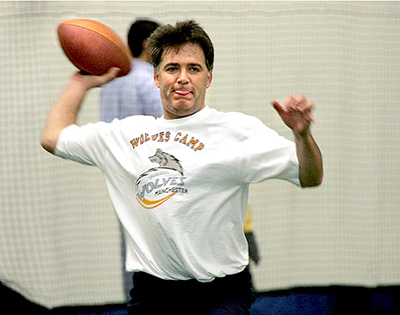 Please join us for an entertaining evening with Eagle Tribune Executive Sports Editor, Bill Burt. Bill will be highlighting his recent experience at the super bowl with the world champion Patriots and other behind the scene sports stories. Open to all members and their guests.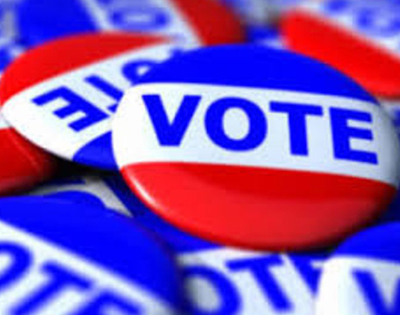 The Service Club of Andover will host its 2015 Candidates Forum at the Andover Public Safety Center on Wednesday March 4th at 7pm. It will be a very interesting evening in advance of the March Town Elections. Please come prepared with questions for the candidates to turn this into a lively debate.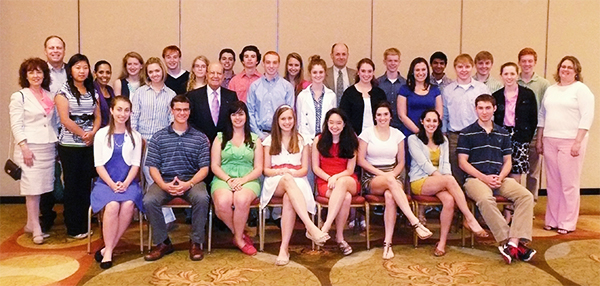 The High School Mentoring program provides Andover High School students an opportunity to experience first-hand a specific profession. Each year the Service Club matches juniors at Andover High School with career mentors in fields that they select including sports journalism, investigative reporting, radio broadcasting, Internet, information technologies, medicine.

The 2014 games were held on Saturday, September 27, 2014 at Northern Essex Community College, Haverhill Campus. Thank you to all of the participants and volunteers.
The 34th annual Special Field Games is a sporting event for people of all ages with special needs, co-sponsored by the Knights of Columbus and the Service Club of Andover. Dozens of guests have fun participating in many athletic events. Everyone has a great time and everyone is a winner. This year's games were held on Saturday, September 27st, 2014 at Northern Essex Community College, Haverhill Campus located at 100 Elliot Street, Haverhill, MA. Northern Essex has generously hosted the Special Field Games for many years.